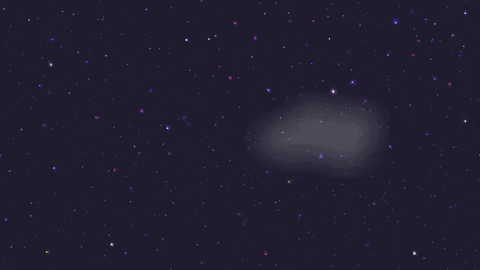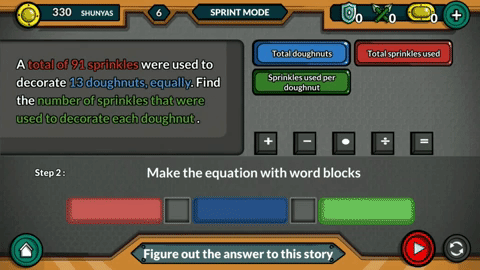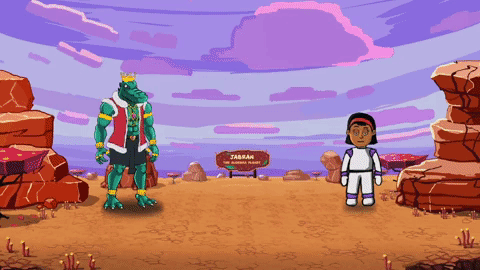 The Immerz Parent Dashboard is the answer to parents worry – It eases her anxiety about wanting her child to succeed in Math, and allows her to do something about it.
ACTIVITY FEED
See key updates that help parents to stay connected. TRACK YOUR CHILD's PROGRESS
Snapshot of child's progress help relieve anxieties and focus effort on what needs to be done. Immerz is built by a team of educators and engineers who have deployed technology solutions that power personalized learning across a chain of 48 schools and preschools under the Mindseed brand.
And finally, our superheroes who worked with us through each iteration testing, giving feedback, contributing ideas. Real partners without whom Immerz would not be possible.